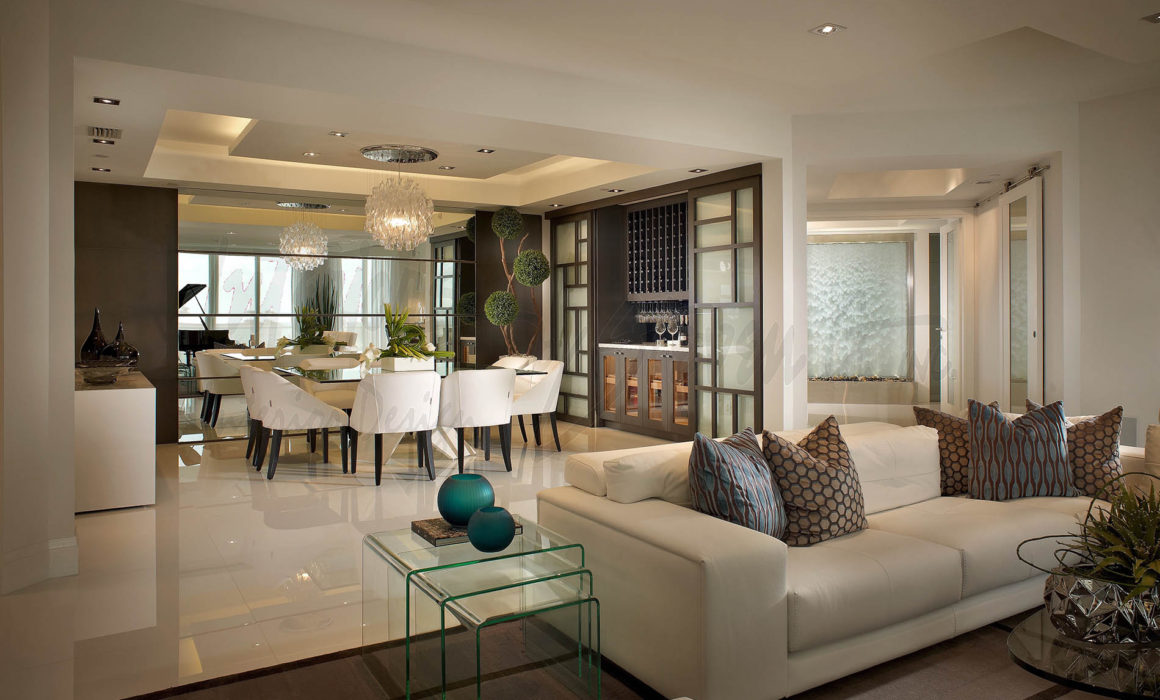 Selling your home can be a long and complicated endeavor…but hiring an interior designer can actually make the process a whole lot easier. In truth, without the right interior design, a property could sit on the market for months with little to no showings. Today I reveal why interior design is essential when listing your home and how you could be incorporating it to increase property value while attracting potential buyers.
Space planning can make or break a home sale.
If you want to sell your home for top dollar, space planning makes all the difference. Would you want to purchase a home with a bizarre floor plan? Would you want to put down roots in a space that feels confined, dark, and outdated? Of course not! Smart interior design will make small houses appear larger, dark spaces become brighter, and old-fashioned features feel fresh and current.
Great interior design start with a great floorplan and proper space planning. To help those of you 'sellers' about to put your home on the market but might not know where to start your interior design plans here is a great example of what a floor plan with the right spacing could look like.
Whether it's getting more creative with furniture placement and paint color or conceptualizing a complete remodel, having an interior designer on your side will help you and homebuyers realize the full potential and value of the home you are trying to sell.
Sometimes all it takes is one piece of furniture placed in the right location to tie a home room together and turn a house sitting on the market to a profitable investment.
Interior designers know how to add value to your home.
Seasoned interior designers know which styles, colors, furnishings, furniture pieces, finishes, appliances, amenities, and architectural details appeal most to homebuyers. They know how to elevate the beauty and aesthetics of a home and  increase the space's functionality…and this usually leads to higher listing prices.
Interior designers also understand how to capture the original charm of an older home for buyers who are looking for history and character. Or they can also transform older interiors into modern ones for those who are solely interested in contemporary spaces. Interior designers have the expertise and experience to reimagine any space to suit the preferences and unique style of the potential buyers you are trying to attract with your listing.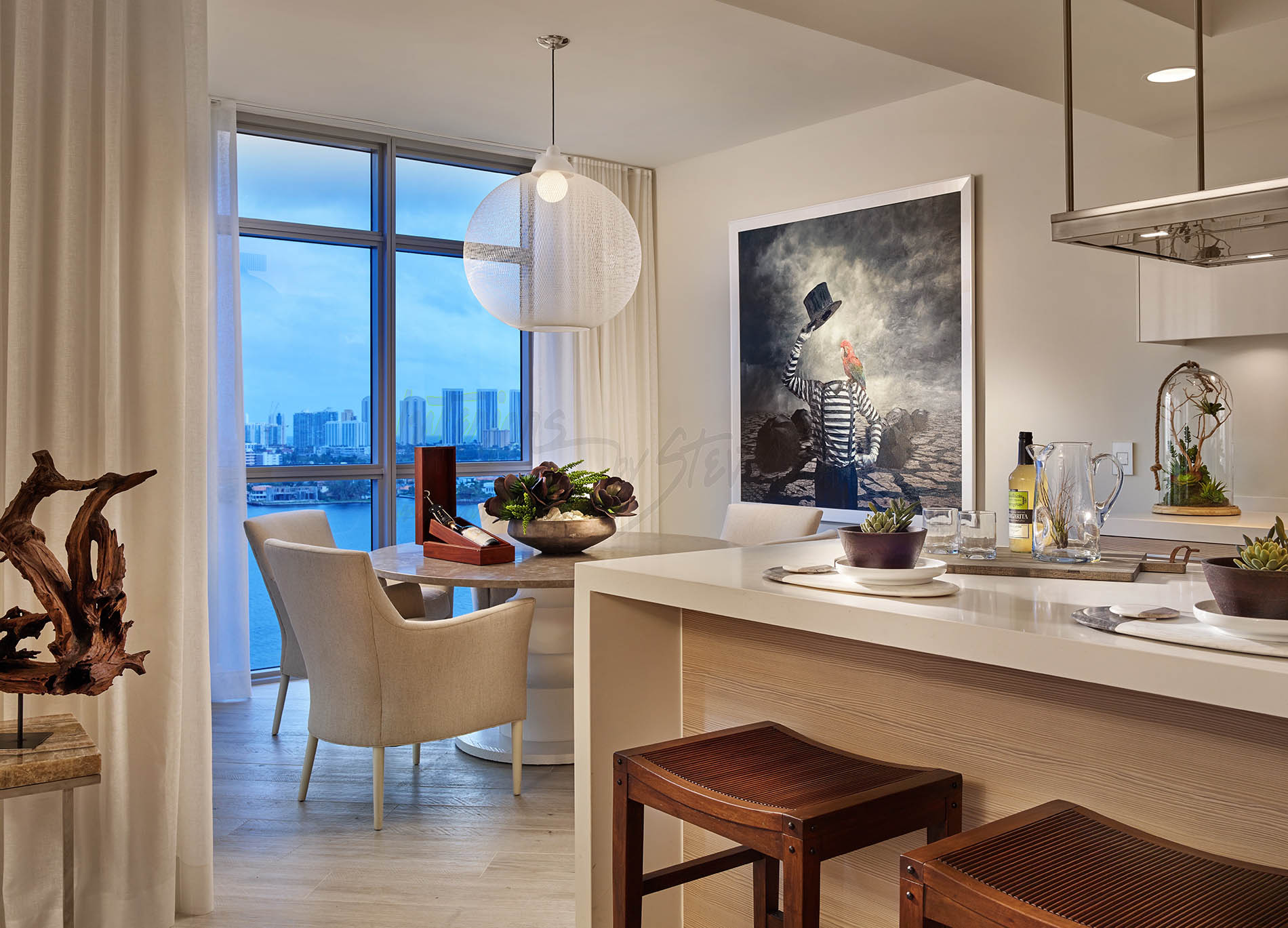 They also know which renovations will add more value to your home. Perhaps a full kitchen or bathroom remodel is needed to sell your home at a higher price tag, or maybe you just need a few simple cosmetic changes. Either way, an interior designer will help you make informed and affordable decisions to increase listing prices and more importantly your bottom line.
Knowing how to make smart interior design decisions can make all the difference in seeing a higher price tag on your listing. To learn more about how to figure out which design decisions would add the most value and gain some insight into the process an interior designer uses to make them; here are some helpful guidelines straight from a professional designer for you to enjoy.
Trendy Design vs. Timeless Design
When you're ready to put your home on the market, you'll want to strike a balance between timeless styles and what's in vogue. People want homes with longevity, but they are also looking for something that is unique and special. Going too trendy can intimidate homebuyers, and boring design can be equally disheartening.
Here's where the interior designer comes in! They have unparalleled insight into emerging – and fading – trends in home design. An expert interior designer can fuse the best elements from multiple styles into one, cohesive point of view. This will make your home look more expensive and appeal to a wider range of homebuyers.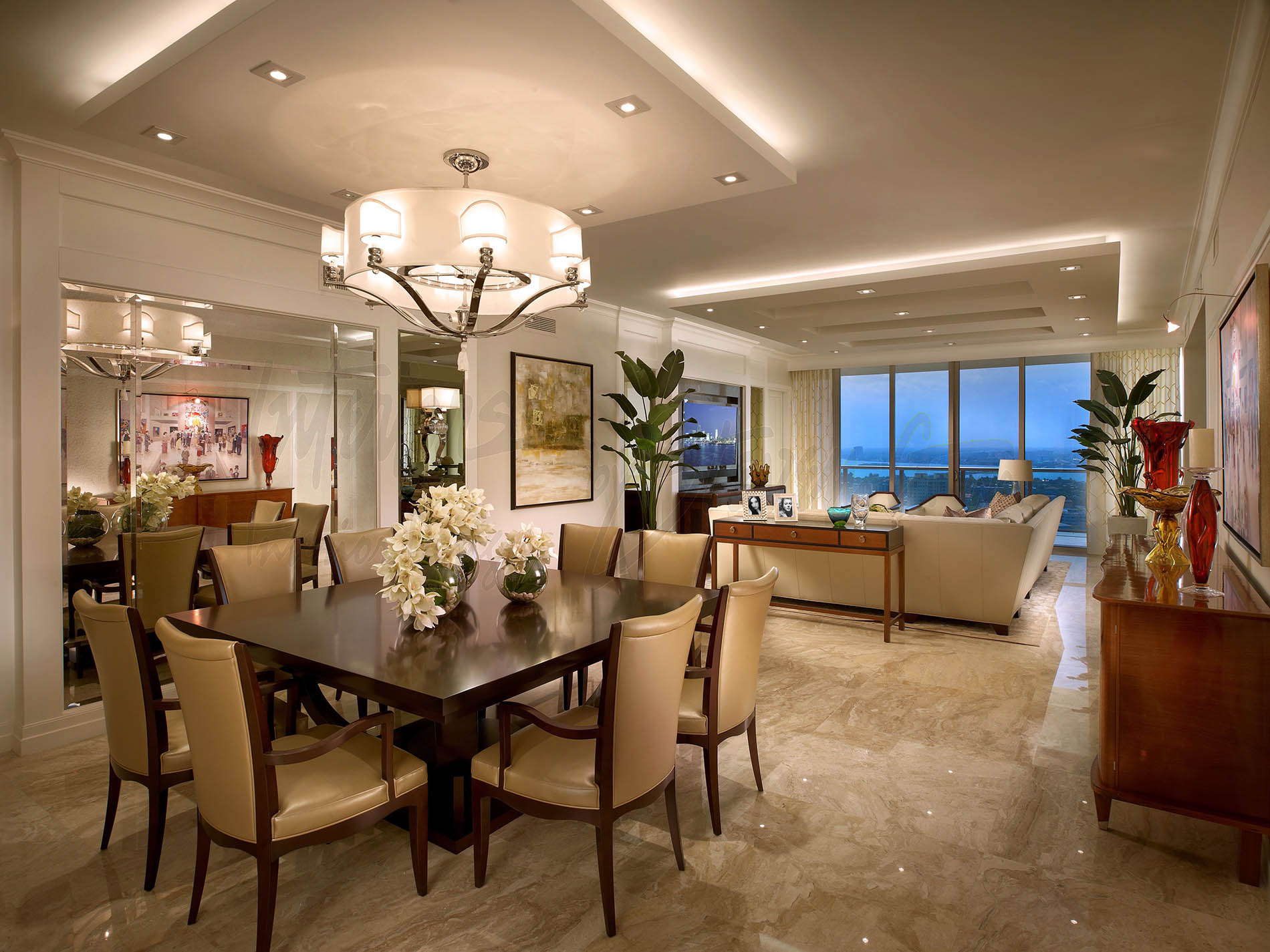 Interior designers have the best connections.
Interior designers cultivate countless relationships throughout their careers. They have access to the best manufacturers, contractors, furniture designers, architects, and showrooms. Interior designers can obtain high-end furnishings and materials for you at lower costs.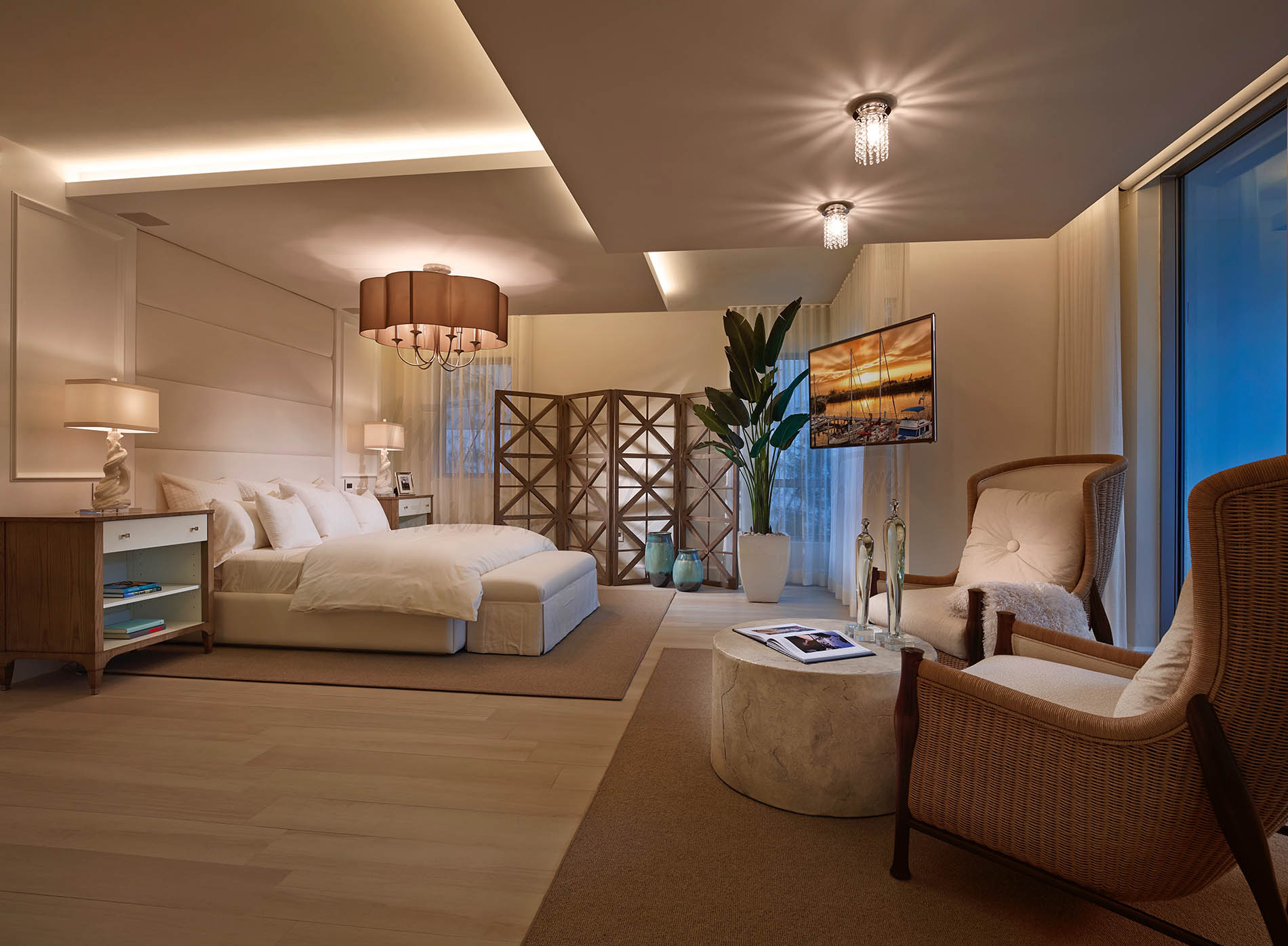 Keep in mind before deciding on listing your home or putting a property on the market that an interior designer can leverage those relationships and his experience to help you create a high end space that attracts buyers but is still within your budget.
Here's a great example of how they do it: