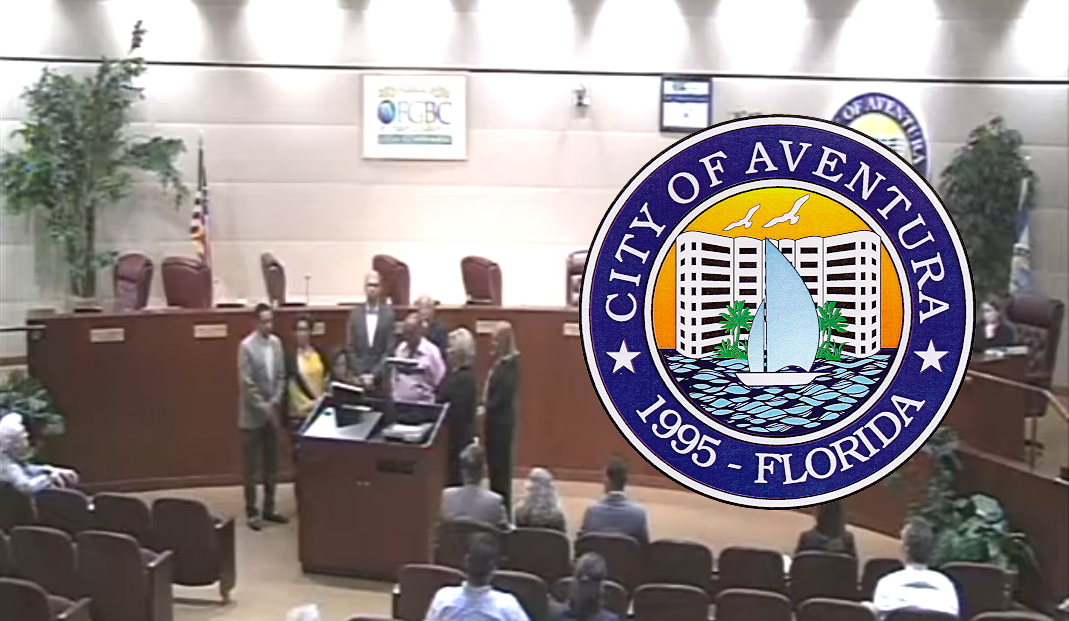 Every October 2nd will officially be observed and celebrated in our company as Steven G day!

Yesterday evening, Steven G was asked to attend the City of Aventura's Commission Meeting with the Aventura Marketing Chamber of Commerce.
While he was there, undenounced to him, he was surprised to receive a proclamation plaque, honoring him for the efforts he has made in coordinating donations for the recent Hurricane Dorian Relief, as well as many previous efforts in his charity work throughout the years.
October 2nd, 2019 marks the day that he was recognized for his humanitarian efforts, and declared Steven G Day by the Mayor of Aventura. The donations and charities that have been held by Interiors by Steven G for so many years could not have been possible without the help of our team and the generous and wonderful people within the community!
A huge thank you to Dr. Linda Marks, Mayor Enid Weismann and everyone from the City of Aventura and the Aventura Marketing Chamber of Commerce for presenting Steven G with this amazing award.