---
ON DISPLAY AT THE SHOWROOM OF INTERIORS BY STEVEN G
---
THE ARTISTIC STYLE OF PHOTOGRAPHY OF TERRY O'NEILL ON DISPLAY AT THE SHOWROOM OF INTERIORS BY STEVEN G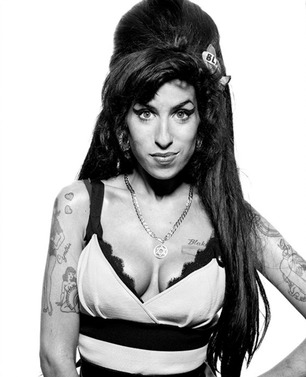 Amy Winehouse
Singer Amy Winehouse poses for a portrait shoot during a concert honouring Nelson Mandela's 90th birthday in Hyde Park, London, June 27, 2008.

Sophia Loren
Italian actress Sophia Loren wears a night dress during the filming of 'Brass Target' in Switzerland, 1978.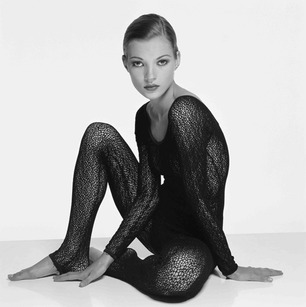 Kate Moss
English fashion model Kate Moss in a black body stocking,
March 1993.

The Beatles
Former Beatle Paul McCartney provides musical entertainment at the wedding reception for ex-Beatles drummer Ringo Starr (left) and Barbara Bach at the London club Rags, 27th April 1981. Also singing along is McCartney's wife Linda (1941 – 1998, right).

Paul Newman
American actor Paul Newman in a publicity still for the 1972 comedy western 'Pocket Money', Tuscon, Arizona.

Elton John
English singer songwriter Elton John performing at Dodger Stadium in Los Angeles, October 1975. He is wearing a sequinned baseball outfit.

Bowie And Taylor
Singer David Bowie shares a cigarette with
actress Elizabeth Taylor in Beverly Hills,
1975. It was the first occasion that the pair had met.
David Bowie for Diamond Dog

Singer
David Bowie poses with a large
barking dog for publicity shots for his
1974 album 'Diamond Dogs' in London.



Terry O'Neill (photographer)
Terence Patrick O'Neill CBE (30 July 1938 – 16 November 2019) was a British photographer, known for documenting the fashions, styles, and celebrities of the 1960s. O'Neill's photographs capture his subjects candidly or in unconventional settings.
His work has been featured in numerous exhibitions. He was awarded an honorary fellowship of the Royal Photographic Society in 2004 and the society's Centenary Medal in 2011. His work is held in the collection of the National Portrait Gallery, London.
for every lifestyle on display.
BY APPOINTMENT ONLY
Each week we will feature a new product from the
exclusive Cerasa line