Developer for Merrick Manor, The Astor Companies, unveils the NOW by Steven G collection of furnished model residences for unit 603!

A beautiful one-bedroom, one-bathroom residence with 768 square feet under air and a 55-square-foot balcony.

Tis is one of the many units that have been unveiled in only less than two weeks! All furnished model units are now on display.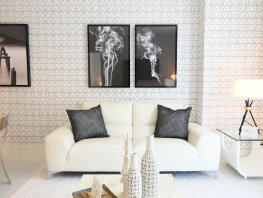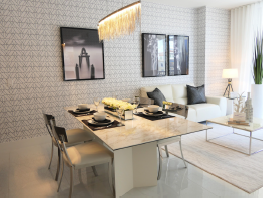 For more information on Merrick Manor, contact:

Esther Prat
Residential Sales Director
305-965-0150
www.merrick-manor.com


www.interiorsbysteveng.com | www.nowbysteveng.com