Bay Harbor ONE, located in Bay Harbor Islands, has commissioned NOW by Steven G to design and install two new models for the residences.

A uniquely crafted property raised on 8 floors, featuring 36 magnificent modern r esidences, the boutique condo provides a sublime living experience that celebrates the relationship between nature and people.

"Models will be set to install soon!" says Steven G.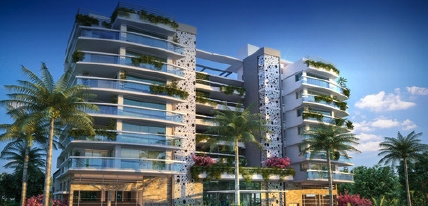 For more information on Bay Harbor ONE, contact:
Ana Pinto
Sales Executive
305-680-2793

www.bayharborone.com


www.interiorsbysteveng.com | www.nowbysteveng.com