NOW by Steven G has been commissioned to design 2 town-house model units for Aventura Village, a residential & commercial complex developed by LDG.
Aventura Village offers 96 townhomes, garden villas as well as 12 lofts. Located amid shopping, restaurants, business centers and acclaimed public and private schools, Aventura Village is exclusively designed to embrace the Miami lifestyle.
" We're going to be bringing amazing

designs to Aventura Village!", says Steven G.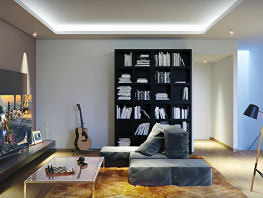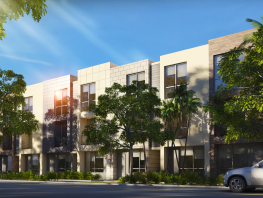 For more information on Aventura Village, contact:
19380 NE 26th Avenue, Miami, F L 33180
(305) 680-2705
www.aventuravillage.com

www.interiorsbysteveng.com | www.nowbysteveng.com