INTERIORS BY STEVEN G
HIGH END INTERIOR DESIGN WITH AN ELEGANT EYE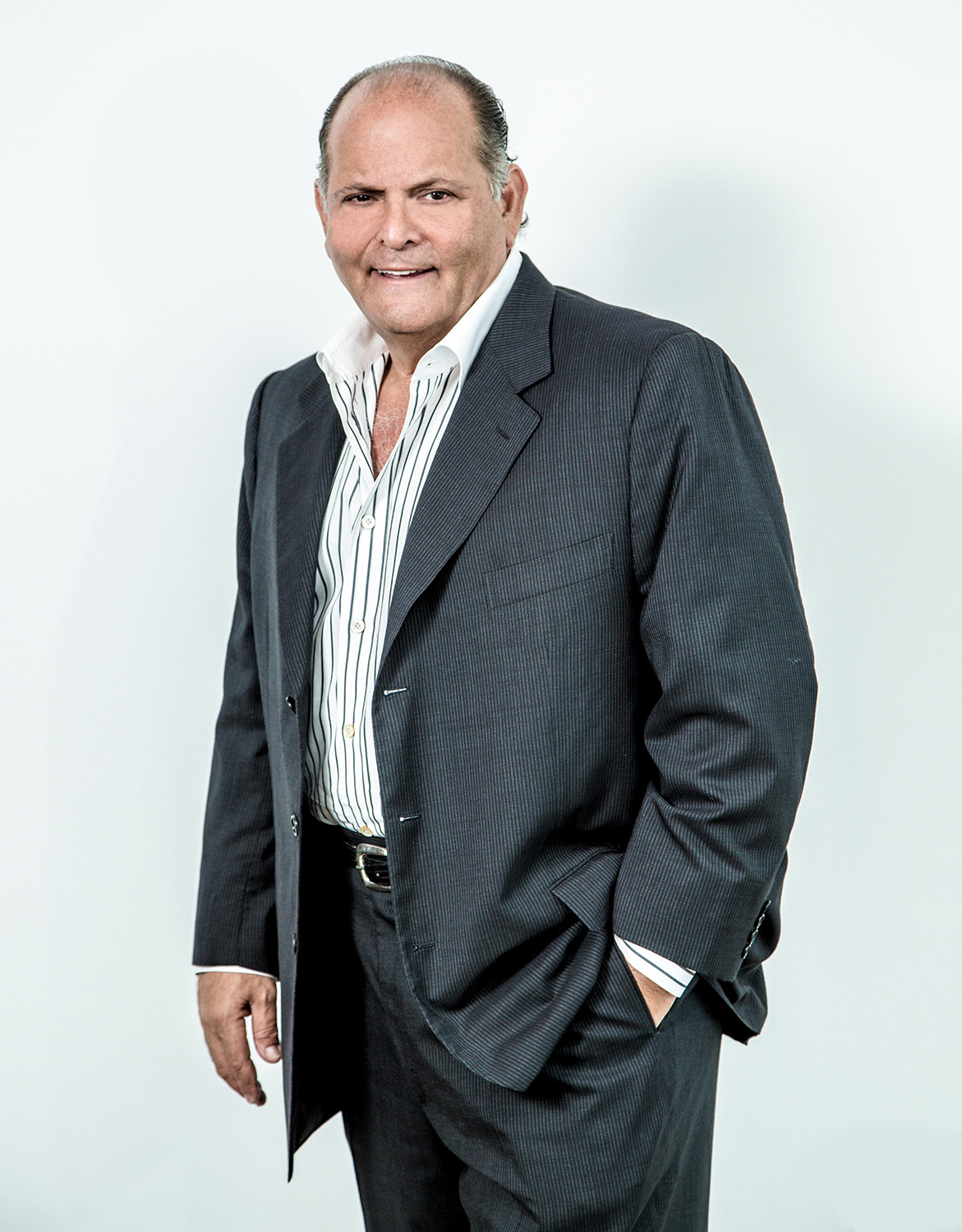 Based near Miami, Interiors by Steven G.'s high end interior designers deliver our talent down the Eastern Seaboard, throughout the United States, and across the world. We have a vast array of quality interior design styles to accommodate and fulfill every client's needs. In addition, our team members are fluent in Portuguese, Spanish, Russian, French and German, so we speak your language – literally! We are one of the top high end interior design firms in the country. Our 100,000 sq ft main headquarters in Pompano, Beach Florida is a state of the art showroom that will take your design fantasies to a level beyond your dreams.
Recipient of numerous design awards, our full service in-house interior design staff of Licensed Interior Designers, LEED Accredited Professionals, Technical Designers, and Design Renderers will assist you through our step-by-step process. You'll receive a detailed view of your finished product prior to installation and then watch it come to life.
– Steven G. 

CONTACT US TODAY TO SEE HOW WE CAN TAKE YOUR SPACE FROM SHABBY TO CHIC.