Yet another beautiful model unit, now showcased at Merrick Manor.

In partnership with The Astor Companies, Interiors by Steven G set out to offer an all new collection of completely furnished model units while providing an easy move-in experience for buyers.

Featured is unit 718, a one-bedroom, one-bathroom residence with 752 sqft and 55 sqft balcony.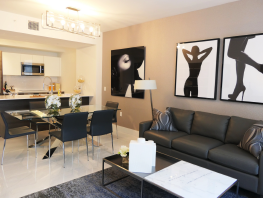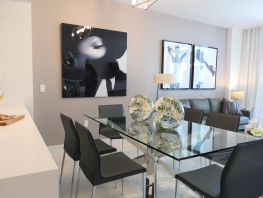 For more information on Merrick Manor, contact:

Esther Prat
Residential Sales Director
305-965-0150
www.merrick-manor.com


www.interiorsbysteveng.com | www.nowbysteveng.com